Sights & Sounds of Christmas
 This December
Experience the

Sights & Sounds of Christmas!
We're excited to welcome you to one of the most anticipated holiday events in San Marcos – The Sights & Sounds of Christmas! Every year this family-friendly Christmas festival brings the holiday spirit to San Martians and visitors from across Texas and beyond.
Here you'll find popular carnival rides for all ages, a variety of delicious festival food, live performances, and even a visit from Santa Claus. All events take place amidst a sea of beautiful Christmas lights spread throughout the park. Sights & Sounds has something for everyone to help celebrate the holiday season!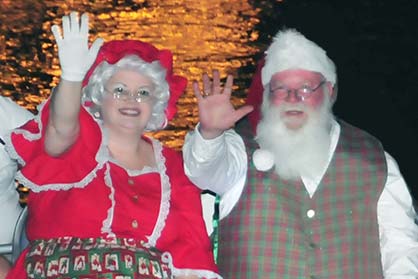 Family Fun
There are plenty of events for families with children of all ages. A favorite attraction for younger visitors is the furry friends at the festival petting zoo. Children also have the opportunity to meet Santa at the festival and even take a picture with him.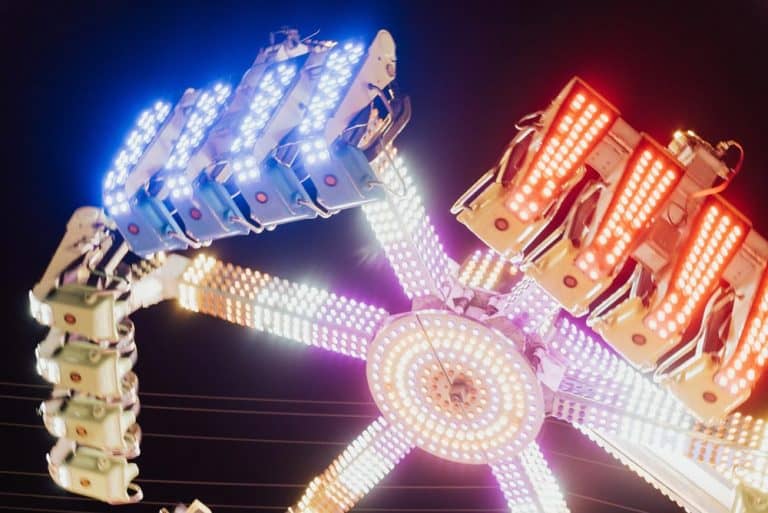 Carnival Rides
Every year this holiday event features popular carnival rides for all ages. Kids will enjoy spinning, flying, and racing along on rides throughout the park. A full sized ferris wheel gives riders a bird's eye view of the thousands of sparkling Christmas lights that decorate the park.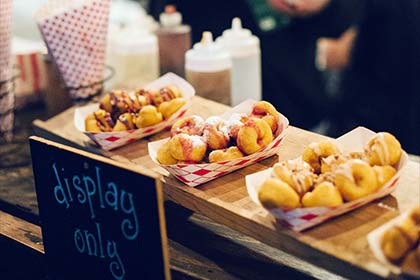 Eat, Drink, and Be Merry!
Come hungry and try the delicious food that appears at the festival. From full plates to funnel cakes, a tasty array of festival food can be found at the various stalls that line the park every day of the event. Look for vendors offering hot chocolate and apple cider while you're there!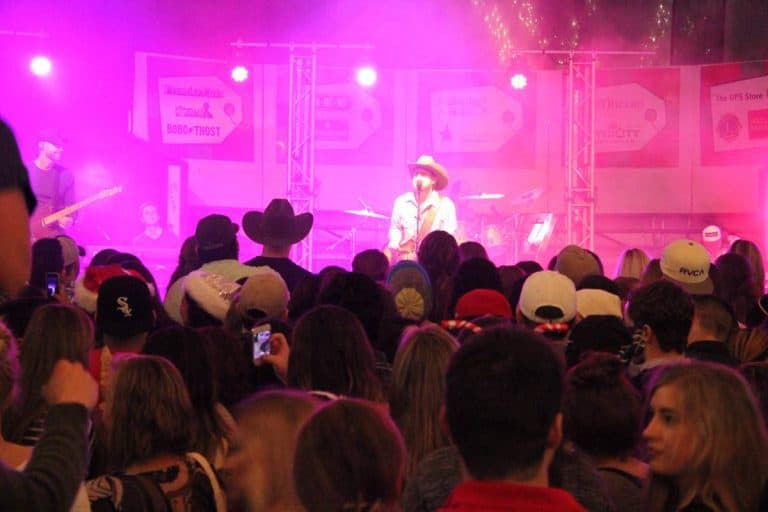 Community Performances
Sights & Sounds works with many community organizations to make the event better every year. Many groups even participate in the festival, such as local vendors and scout troops. A live nativity put on by dedicated community members is a highly anticipated attraction each year.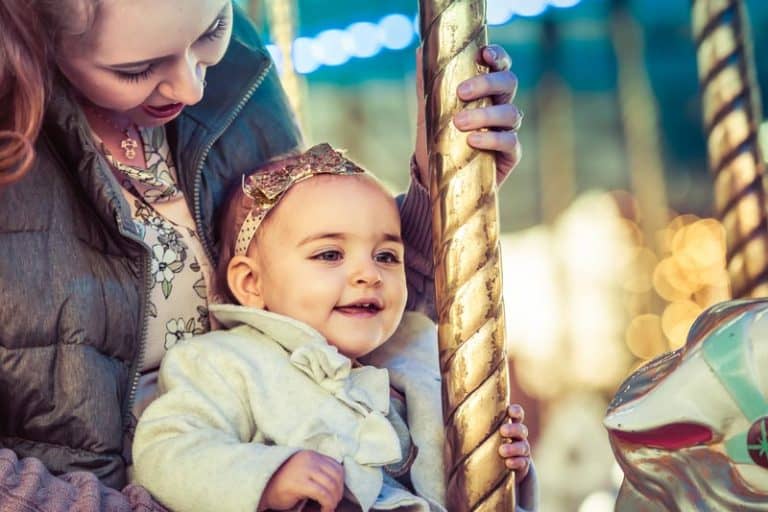 …And Even More!
Explore our website for more information about what you'll find at Sights & Sounds of Christmas this year. We look forward to helping you and your family enjoy the holiday season!
2020 Festival Update
Sights & Sounds 2020 Update
Thanks for stopping by! While we are unable to host the Sights & Sounds of Christmas Festival this year, we are excited to offer an alternative way for you to safely celebrate the holiday season. Join us in celebrating our 34th anniversary by exploring the beautiful light display throughout City Park, San Marcos Plaza Park, CM Allen Parkway, Hutchison Street, and downtown San Marcos. The lights will be on nightly beginning the first weekend in December through December 31st. We look forward to seeing you in 2021!